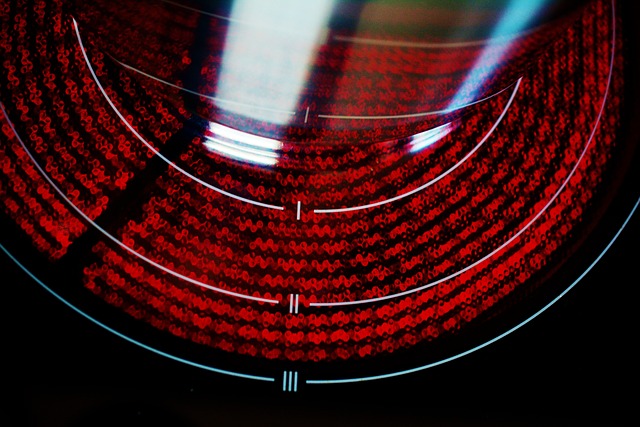 Your kitchen stove is an essential component of your culinary space where you prepare everyday breakfast, lunch, and dinner for your family and celebratory feasts for momentous events and occasions.
While both gas and electric cookers have advantages and disadvantages, individuals with knowledge about the subject often gravitate towards electric models due to their ability to efficiently cook food evenly and their ease of cleaning.
How simple is it to switch from a gas stove to an electric one?
Before proceeding, there are a few key items that you should be aware of.
Verifying an Electric Cooker Circuit
Even though gas cookers and electric cookers both use an electrical socket for ignition, swapping between them is not as easy as one might think. This is because an electrical cooker requires a much higher current supply compared to a gas cooker just for ignition.
Although you may have been using a gas cooker for some time, it is possible that your home has an exclusive electric cooker circuit.
To ascertain whether there is a circuit designated for the cooker, examine your electrical consumer unit or fuse board.

If the fuse board or consumer unit is outdated or not properly labelled, it may be difficult to discern which circuit is responsible for supplying power to which function or device.

You may also check your kitchen area for a sizable knob next to your stove, generally coloured red, though not necessarily always.
If you cannot find a conspicuous large red switch for your cooker, consider searching within adjacent cupboards, as they are frequently located towards the back of the cabinets.

If you are unable to locate the cooker switch, it may be helpful to check for a cooker connection point behind your current stove.
Electric cookers require a higher current, and therefore, if you had an electric cooker in your home before, it is likely that it used a designated connection point. Locating this connection point can indicate the presence of an established circuit specifically designated for electric cookers.

If you haven't found an electrical circuit for your electric cooker in your home, you will require the services of a trained electrician to install a circuit before you can purchase the new cooker. If you are considering making the switch from a gas to an electric cooker, it might be wise to consult professionals in the field. To find the right suppliers, you could do a simple online Google search for "Kitchen appliance suppliers".

While many vendors of cookers may provide a service for installation, it typically involves merely linking the cooker to an existing outlet with a compatible rating.
Can the Current Electric Stove Circuit Provide Sufficient Power?
In the United Kingdom, a considerable number of cookers are equipped with 30/32A circuits as the norm, which would be appropriate for a wide range of single electric cookers.
Although induction hobs have been designed to be more energy-efficient, some modern models may draw a higher electric current compared to older cookers. Thus, it is important to verify if the circuit connected to the cooker can adequately provide the necessary amount of electrical power.
If you wish to determine the current of your current supply, examining your fuse board or consumer unit may be helpful. Nevertheless, when it comes to cookers, their requirements are typically indicated in terms of kilowatts (kW) rather than AMPS.
As an approximate reference:
A circuit rated at 32A is appropriate for cookers that have a power output of approximately 7.5kW or less, making it a safe and reliable option for this purpose.
A circuit rated at 40 amps is appropriate for cookers with a power output of around 9.5 kilowatts.
A circuit rated at 45 amps can handle a cooker with a power output of around 10.5 kilowatts.
A circuit rated for 50A is adequate for a cooker with a power consumption of around 11.5kW.
If you are uncertain about the necessary current for your appliance, it is recommended to seek the assistance of a skilled and licensed electrician. They will assess if the current is enough, and if not, set up the correct circuitry before you purchase the new device.
Disposing of Your Outdated Gas Stove
It is essential to hire a qualified Gas Safe engineer to disconnect any gas-powered cooker safely. Attempting to do it yourself can have dangerous consequences, and should never be attempted.